Warm tips: Make an appointment two hours in advance during busy weekends to reduce queues
OZMAS


PACKAGING
SOLUTION
WE DO SUPPLY RIGHT
Sustainable Food packaging, Custom Print, Eco-friendly, Preference
Ozmas are a leading distributor and supplier of packaging solutions for Australian restaurants and businesses. We have sustainable packaging options in everything from takeaway containers to coffee cups, bags to cutlery. We offer customisation on a range of products to suit your branding.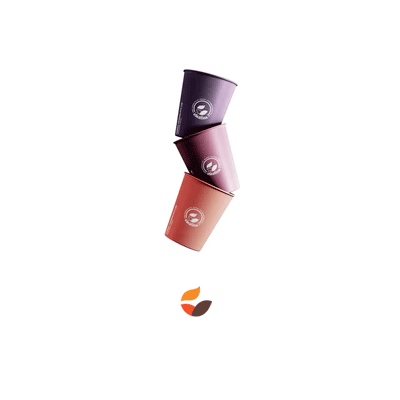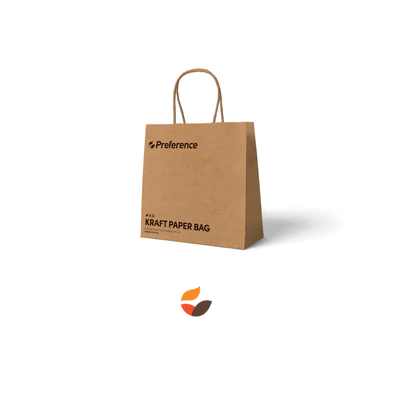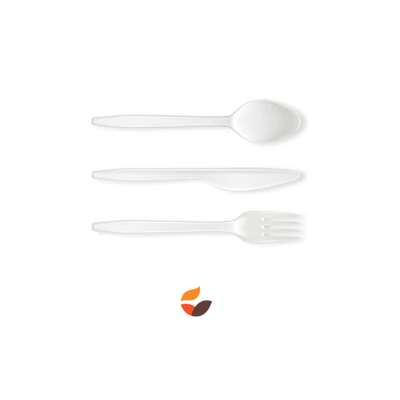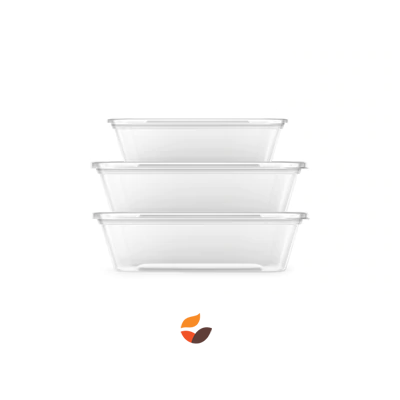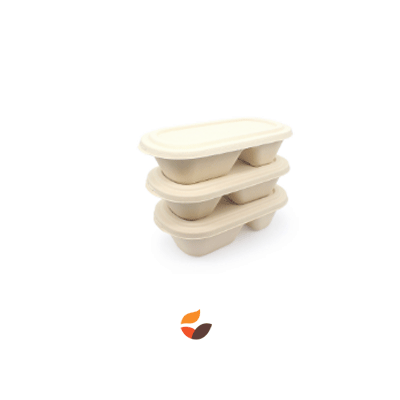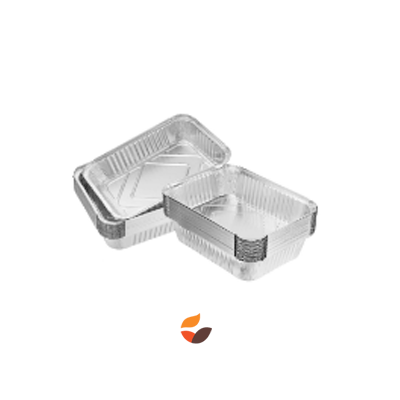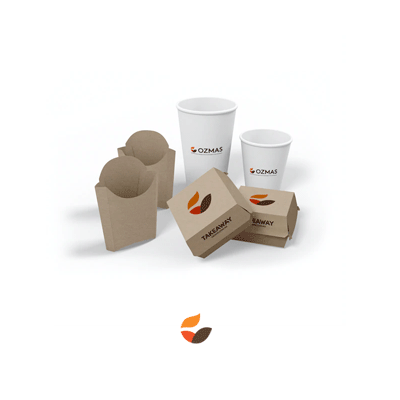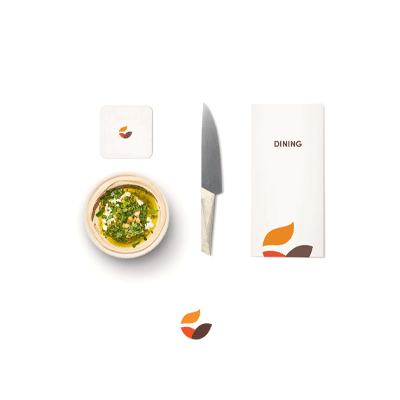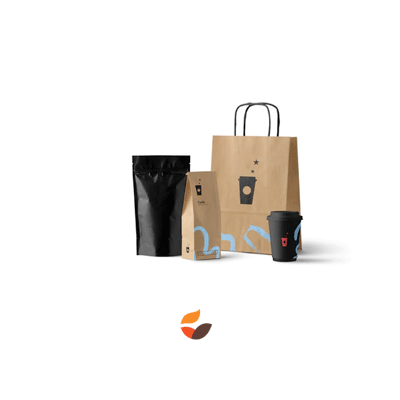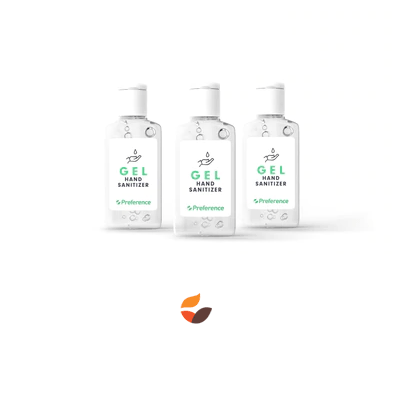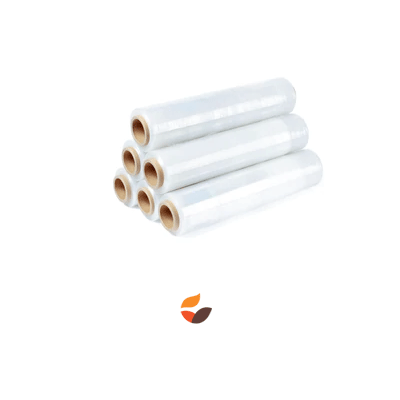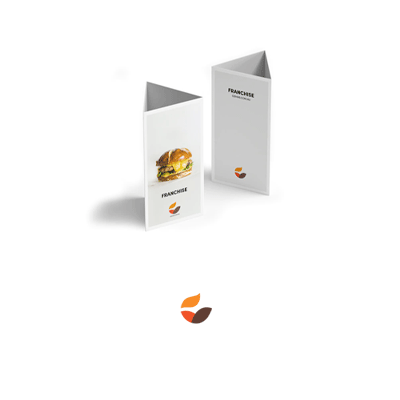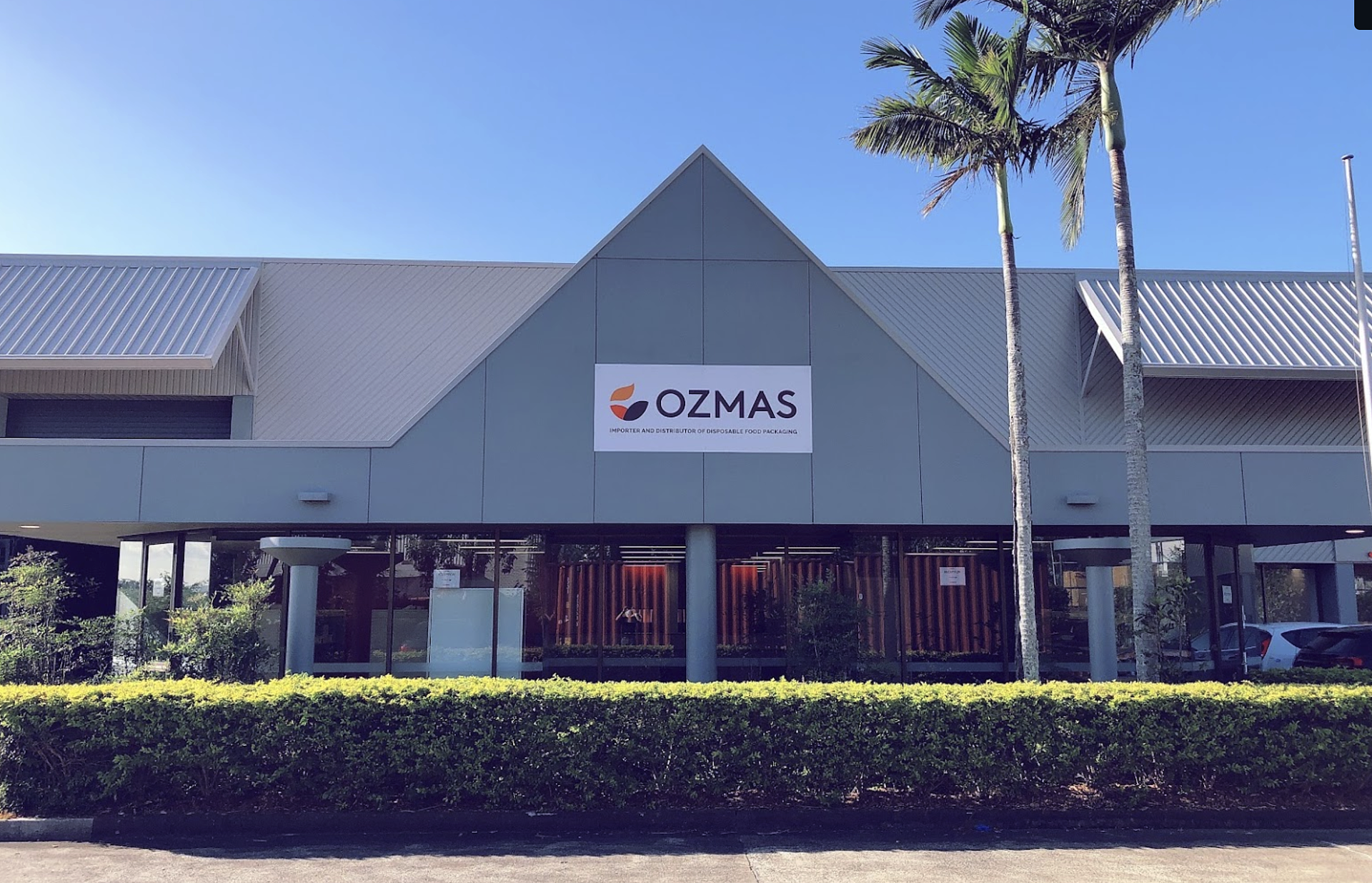 Contact us
Email: hello@ozmas.com.au TEL: +61 0732779694
Unit 3A/29-41 Lysaght St, Acacia Ridge QLD 4110
Office Operating
Monday - Friday 08:00AM - 04:00PM
Warehouse Operating Hours
Monday - Friday 10:00AM - 02:00PM Saturday & Sunday: Closed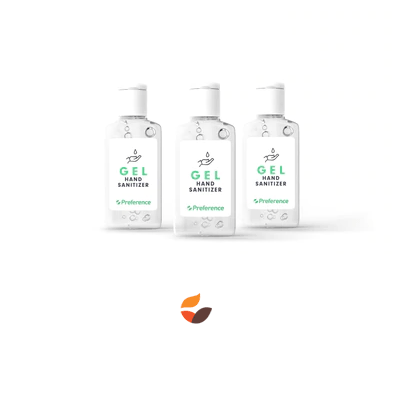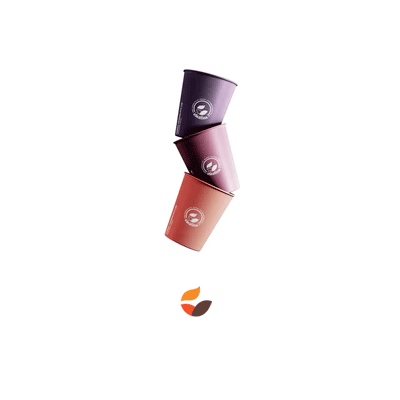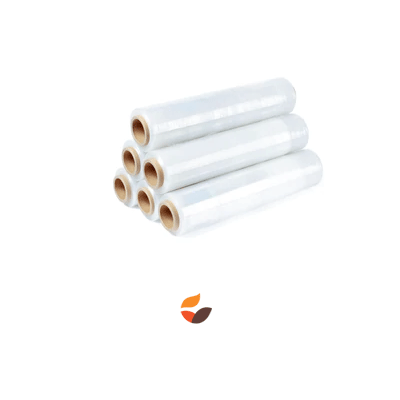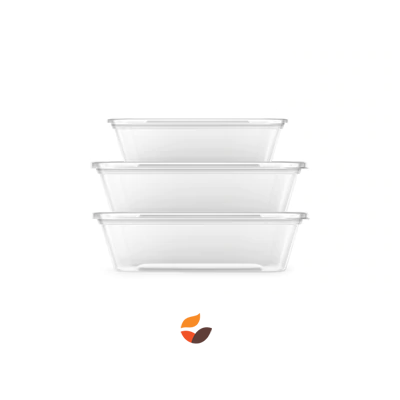 We provide various packaging solutions, specialized in food grade containers, coffee cups, bags, kitchen supplies, gloves, chemicals, etc. with eco-friendly quality to suit different business needs. We also provide OEM services, to help create your own branding.